Leading to a Health and Mature Society

Individual citizens have the right to lead comfortable and safe lives.
They are entitled to be rewarded for their hard work, and to live harmoniously
with others based on the principle of mutual respect.
This is why prosecutors endeavor to secure justice and social order through
various investigation activities and legal services: because prosecutors are making
an all-out effort to establish a decent world where every citizen has the chance to live in happiness.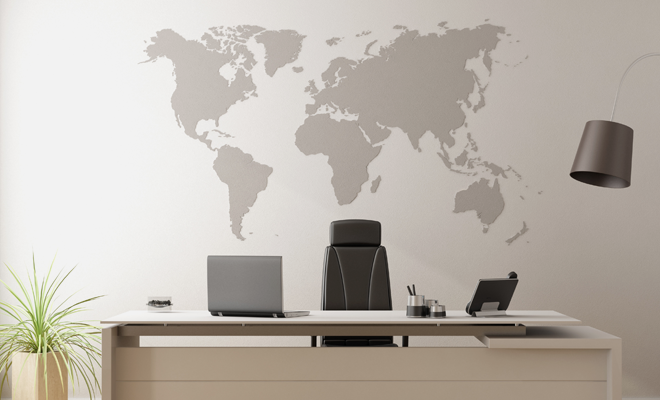 Legal Services
Prosecutors are at the forefront of creating a society where the rights and interests of the public, as well as their convenience and security, are guaranteed. Prosecutors provide counseling on legal issues related to people's everyday concerns, and help allow people to raise their children in a safer environment. In addition, prosecutors provide legal aid to people in dire situations, including the disabled and those living in poverty and dependent on government financial aid.
Public Legal Assistance
After the first regional 'Korean Criminal Victim Center' was established in 2003, 58 centers are now set up nationwide under one union, providing counselling, medical treatment, legal assistance to the victims. We have also set up 'Korean Legal Aid Corporation' supported by the government. It provides free legal consultation and services to indigent people.
Criminal Mediation Procedure
There has been a social consensus that punishment alone cannot serve the ultimate goal of Criminal justice. Thus Criminal Mediation under Korean Criminal victim center was introduced as a meaningful alternative. The outcome of the Criminal mediation will be reflected by Korean prosecution service to its disposition of the cases.